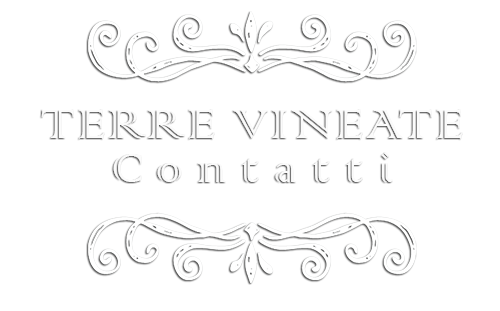 Contact us to book your stay at the farm holiday TERRE VINEATE. Please specify any particular requirements you may have and we will try to meet them in the best possible way. The farm holiday is equipped with high chairs to feed your children and extra beds, bicycles and outdoor games for adults and kids, football and tennis table and an elastic trampoline. Please make sure you mention in your email which apartment you would like to receive information about. All rooms are spacious apt to accommodate a cradle or an additional bed. We'll do all we possibly can to meet your requirements.
The premises enjoy communal areas, such as a fully equipped BBQ, a swimming pool with a massaging water jets area, an organic garden which are all at our guests' disposal.
We'll try hard to reply to your requests as soon as possible.